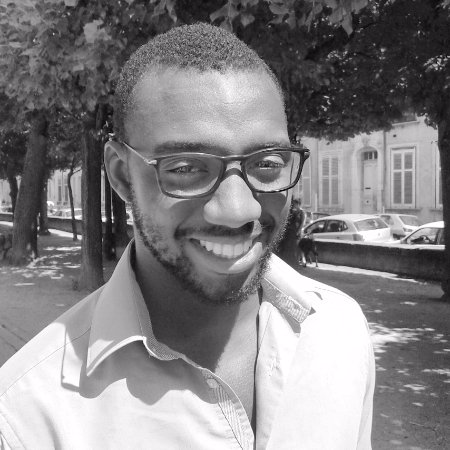 I'm Thiémoko Diarra, a freelance IT Lead & developer.
I enjoy bringing idea and enthusiasm to solve complex problems.
My engineer background helps me see and understand overall situations in differents fields (banking, medical, transport).
My skills are broad: from back-end to front-end. I enjoy each aspect even if am specialized in back-end aspects.
I'm currently available for freelance projects or full-time work. If you're interested in working with me, please get in touch. Or feel free to just say hi. I like that too.
LOOK WHAT I DO
Back end
C#, Asp.Net MVC, Entity Framework 5+, SQL Server
CMS
Sharepoint, Episerver

Front end
HTML5, CSS3, Javascript, ReactJs, WPF, Telerik, KnockoutJs, AngularJs,